Swissco Ultimate Vent Brush in Large
// Hairbrushes have never been a thing of importance to me. They keep my long ass hair from becoming a matted mess, but beyond that? Nah. Growing up I used paddle brushes and there was that one time my cousin got a round brush so tangled in my hair it had to be cut out, but other than that I never put any thought into how I brushed my hair. UNTIL NOW! Swissco's Ultimate Vent Brush is AMAZING! I no longer look at hairbrushes the same.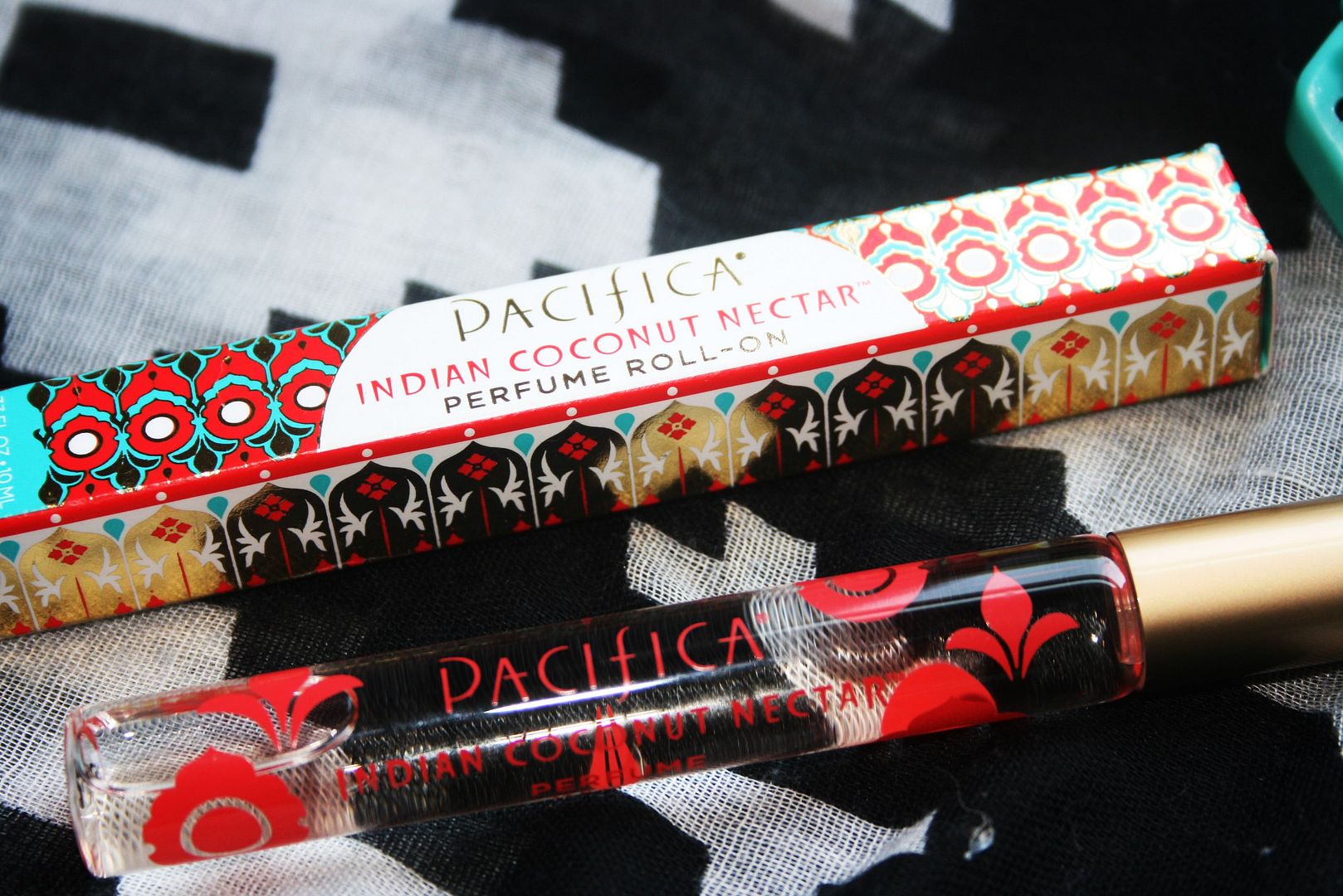 Pacifica's Indian Coconut Nectar Roll On Perfume
//
So good.
I feel like I'm on a tropical island when I use this. It comes in a glass vial, so I'm a little hesitant to carry it in my purse, but I love it.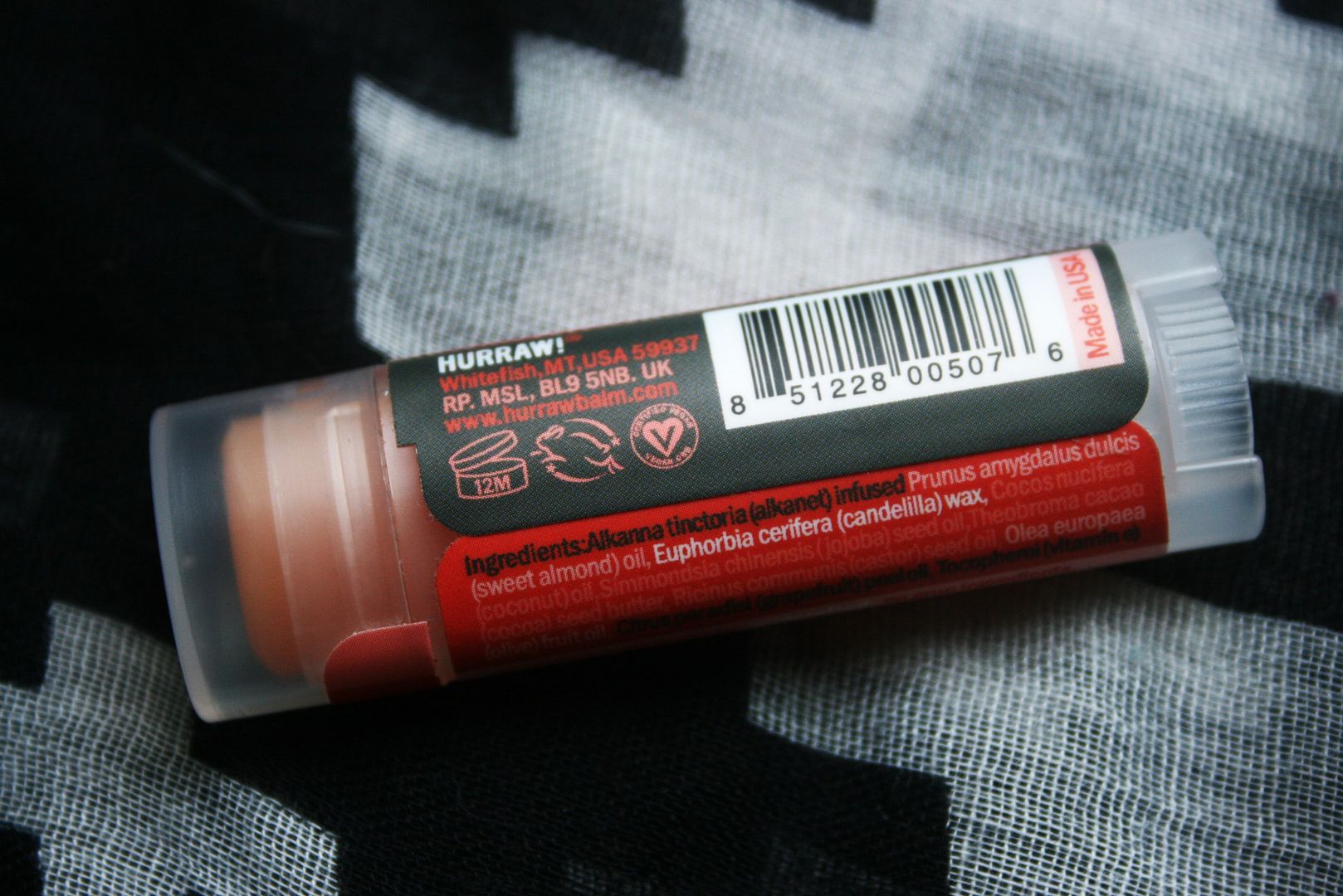 Hurraw Lip Balm in Grapefruit
// I don't like eating grapefruit, but I love them in everything else. Luckily I can get Hurraw at my local Wegman's, and this stuff is awesome. It covers well without being heavy or sticky.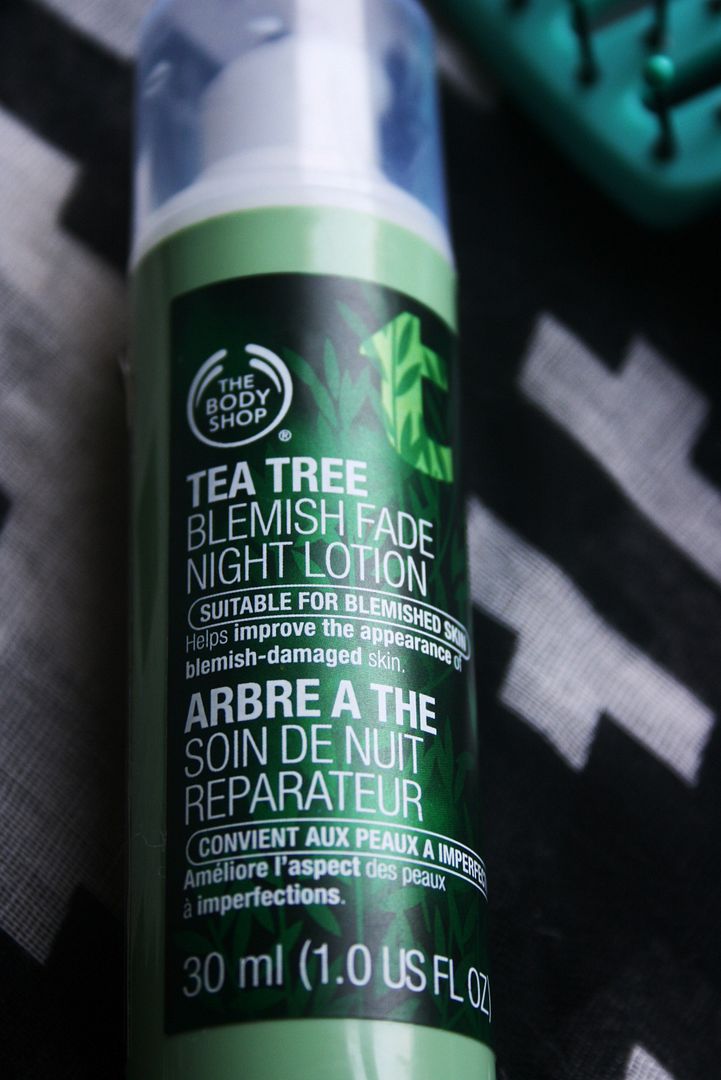 The Body Shop Tea Tree Blemish Fade Night Lotion
// I have dark spots from acne and this lotion really helps lighten them and even out my complexion. I use it at night after I cleanse and before I moisturize. I can see a difference in a few days and that's awesome compared to the many other dark spot correcting products I've used.
I'd love to know your favorites - leave your links in the comments! ♥
Follow