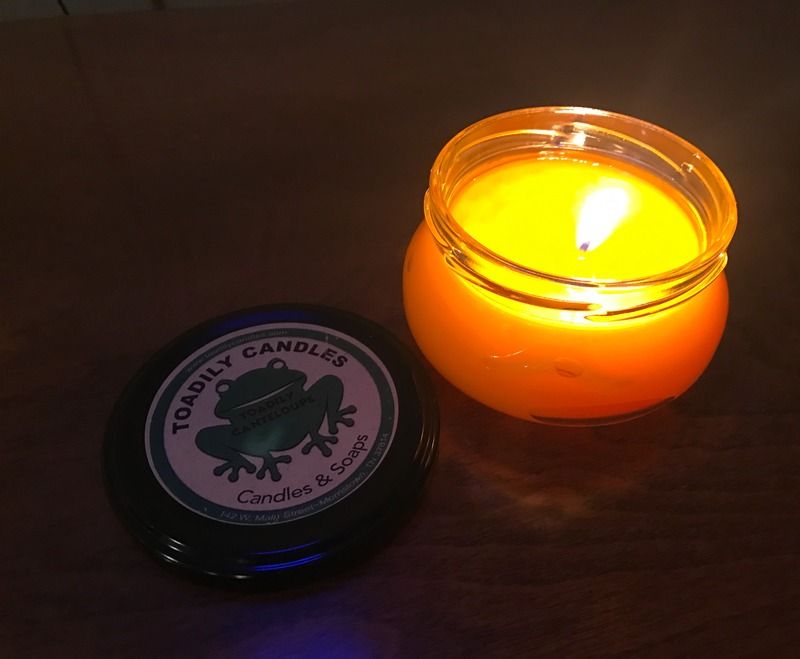 I recently stumbled upon Flatter Me Belts and I really want to try one.
Do you like bats? I love them! Bat World in Texas has LIVE Bat Cams! Check out these furry flying mammals!

This is a pretty good article on finding clothing at thrift shops.

Vegan chickpea tuna melt? Yes, please.
Here's an interesting article about when unprocessed becomes a moot point in food. It delves into "unprocessed healthwashing", which is something everyone should learn about.

This muscle shirt is how I'm justifying not exercising.

Bob's Burgers is one of my favorite shows ever and they're releasing a soundtrack! PULLING DOWN THE PANTS OF THE NIGHT!

The bees need our help - here's an easy way to make a bee waterer!
Totally drooling over this ziti.
Here are 14 signs you have an unhealthy attachment to your dog. I don't think it's unhealthy.
Follow