We had initially intended to only participate in the costume contest, but some of the other contests seemed pretty fun and we had a nice group of participants that encouraged us to try. I'm glad we did!
Jeffery was dressed as Carl from Disney's Up - I made his costume myself. His little sweater (all the clothing was thrifted - I actually cut the sleeves off of a Calvin Klein boy's shirt for this, haha) came undone so you can't see his candlestick cane with mini tennis balls, but he was so adorable. A huge thanks to Megan and Neeti at Legends - we lost two balloons, but the third stayed up just enough for him to show!
He actually ended up taking home the blue ribbon for the costume contest! I was so proud! Other than trying to play with a few of the other dogs (which were so sweet), Jeffery had such good behavior.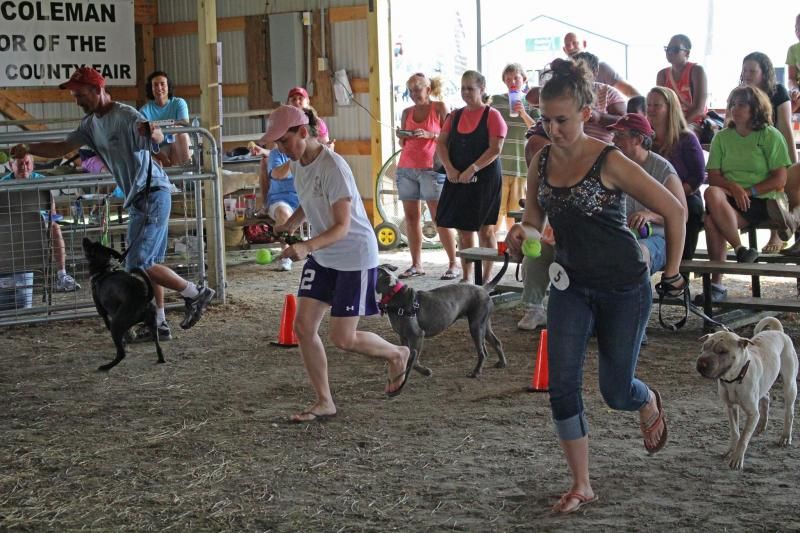 We actually ended up taking home two more blue ribbons - the musical hoops, which was a version of musical chairs, and the tennis-ball-in-spoon relay. We got second in the biscuit stacking contest. It was so fun!